Statement on the passing of the Honorary Phillip Cummins, AM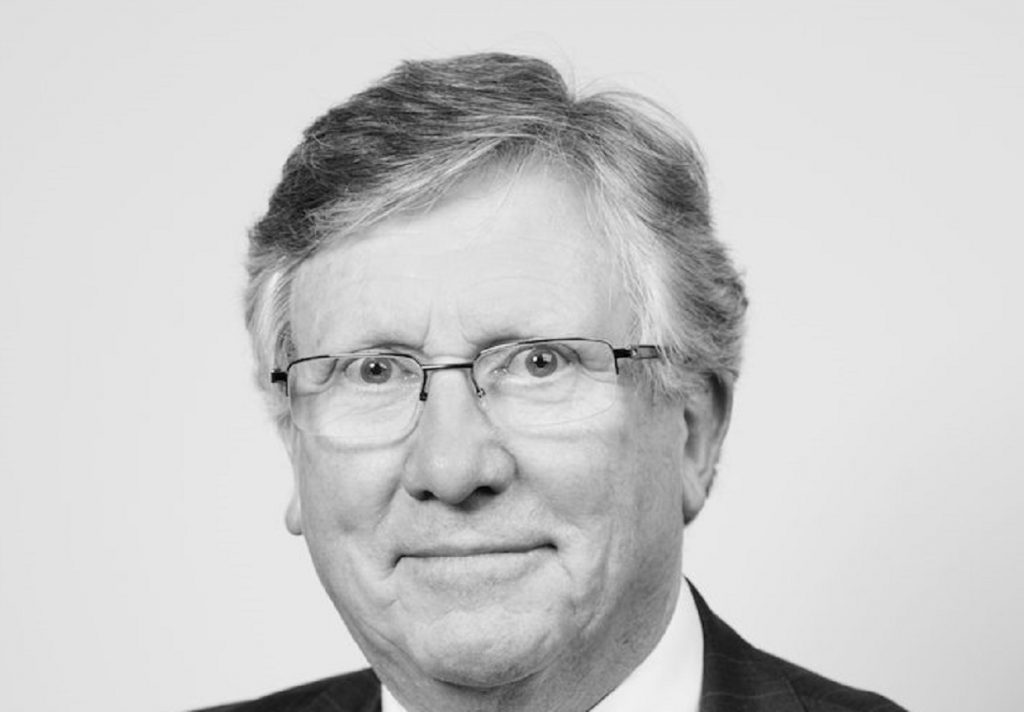 The Commissioners and staff of the Victorian Law Reform Commission wish to express our sadness at the death of the Hon. Philip Cummins AM on 24 February.
Philip was appointed Chair of the VLRC in September 2012, and led the Commission over the course of some 16 inquiries. Significant changes to the law resulted from reviews of the role of victims of crime in the criminal trial process, the legalisation of medicinal cannabis, and jury empanelment, among others.
Philip was particularly committed to the Commission's community law reform program, which enables it to take on reviews of the law suggested by members of the community. He believed strongly in community consultation, and participated in many public consultations throughout Victoria.
Philip was a passionate supporter of legal education and would think nothing of travelling long distances to share his vast knowledge at schools and educational events.
Philip provided the Commission with rigorous intellectual leadership. He showed warm and genuine concern for the well-being of those who worked alongside him, and will be truly missed.
We offer our condolences to his wife Maree and family at this sad time.